If you are unsure if you should take the time to optimize your site for mobile users, it's a good idea to check your traffic statistics to help you reach a educated decision before converting your site to a mobile version.
How do you find your mobile traffic numbers?
If you use Google Analytics on your site, you can perform a detailed analysis.
After you log in to your Google Analytics account, choose the domain name you want to analyze.
Next, in the column on the left, click on Audience > Mobile > Overview.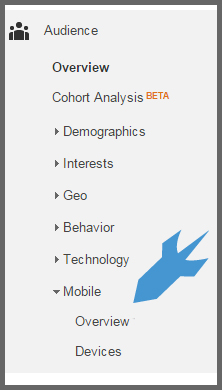 On the right, below the graph, compare the percentages in the New Users column.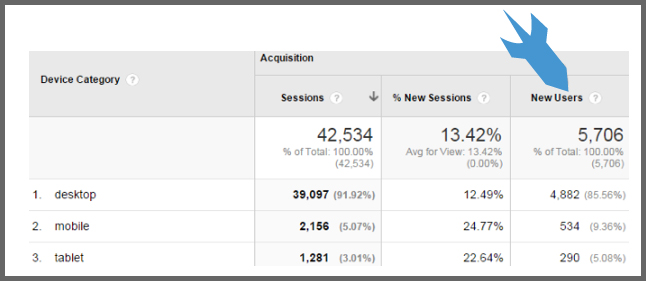 How much traffic is coming from mobile or tablet devices versus desktop?

Next, look at the bounce rate for each device. In the example above, new users who are using a mobile device have a higher bounce rate than desktop and tablet users. To learn more, I can click on Audience > Mobile > Devices. This displays a list of all the different mobile devices recognized by Google for the current month of traffic: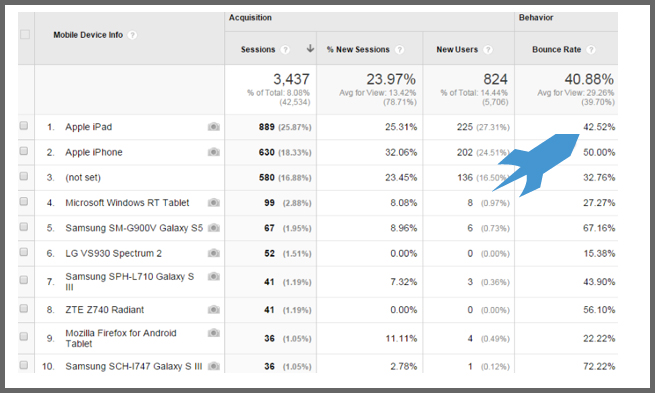 It's clear  in the above case that iPhones and iPads account for the majority of traffic. If that's the case for you, optimize your site and make sure it displays and functions properly on these devices. When you have tested you traffic stats and want to try a mobile converter you can see your own site in a mobile conversion mode at bMobilized here: